AvMed Entrust.
A plan for those you need to protect.
Switch and get quality coverage from the doctors and specialists you trust at a price you can afford.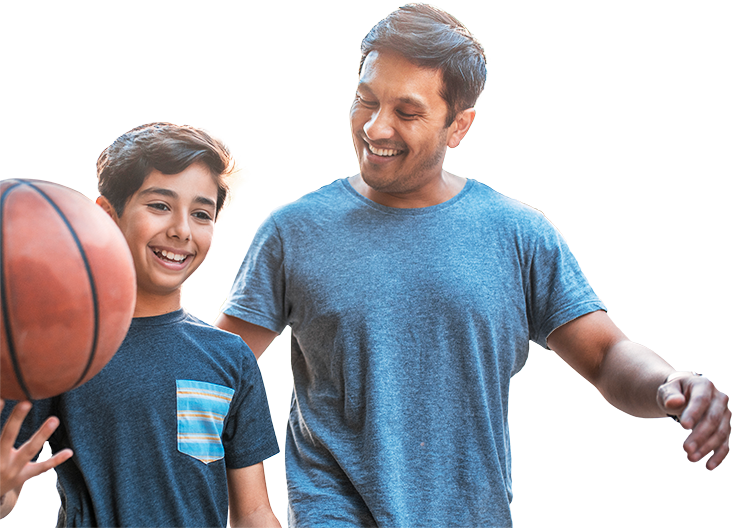 AvMed Entrust
Making health care affordable again.
AvMed Entrust is a new subsidy eligible plan that provides coverage for most things, from preventive wellness to vision and dental. There are over 55 options with varying premiums and deductibles so that you can find the plan that's right for you and your family.
Do you qualify for a lower price? Let's find out.
Use this calculator to see if you qualify for a discount on your monthly premium.
Average monthly payment for subsidy eligible consumers
$

53

per month*
*Amount shown is for Florida counties from individuals who qualified for a subsidy. Information is not specific to AvMed but presents the average among all health insurance companies. Source: 2019 CMS.gov
Any health care plan is only as good as the company that stands behind it.
If you're new to the AvMed family, you'll find that you're treated differently here, that people actually listen and care about serving your needs. It's all part of our core purpose: helping Floridians to have a truly balanced life, rich in what matters most - health and happiness. In addition, you'll find:
Over 50 years of experience serving Florida
Partners with all the major health networks
We're a non-profit to make sure you get the most for your money
Easy online tools and value-added services like gym membership discounts and 24/7 Nurse On Call
Locally-based bilingual benefits consultants
9
/

10
physicians
recommend AvMed to their patients and peers.*
* 2019 Wax Communications
Health insurance doesn't have to be confusing.
Answers to frequently asked questions.